Succession Planning & Key Talent Development
A holistic approach with a developmental edge for strategic advantage
We partner with boards and executive teams to craft and embed a long term systemic approach for key talent and succession development that goes beyond the traditional foundations of risk, to cultivate the necessary developmental and strategic conditions for successful succession.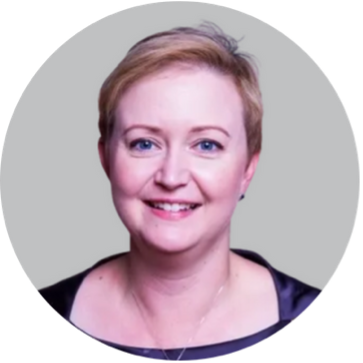 "The readiness required for CEOs to succeed in today's complexity transcends operational and transactional leadership and asks us as humans to look to the bigger picture of what we are trying to achieve. Context and character go together to create the deeper readiness that underpins most successful CEO transitions. Too few leaders at the top get the support required to take the reins of their own development of character, presence and impact to prime them for the top spot"
- Cheryl Chantry, GAICD, Principal Consultant & Head of Coaching & Transformational Development, Leadership Circle
Leadership Succession Management process
A successful succession management approach should be activated and reviewed on an ongoing basis.
Purpose, Values and Organization Strategy Do you have the core foundations upon which to build a strategically aspirational approach to succession in the organization?
Talent Review: Do you have the right people ready to take on critical roles and lead the business into its next phase?
Succession Planning: What are the necessary experiences, competencies and capabilities along with the less visible characteristics required of leaders?
Internal Talent Development: Help leaders build deep awareness, self-authored character development and the transformative shifts that shape potential.
External Candidate Sourcing: Determining the character, competence and capability required to compliment internal talent, minimize risk and to re-invigorate the organization for its next phase.
Succession Planning Best Practices
Adopt a long-term perspective – 3-5 years out
Establish full board and executive involvement
Ensure structured development and ongoing dialogue with annual review
Integrate succession planning with talent management
Understand and agree on selection criteria
Utilize a formal assessment for the CEO and all critical positions
Work with and develop internal candidates before looking externally
Measure outcomes, not process
Be realistic and communicate clearly
Prepare emergency succession plans for all critical positions